Certified Laughter Trainer
Boulder,CO
embrown91@gmail.com
(303)447-2851 or
(303)875-8699


Ellen smiles a lot and has always laughed easily. But it was a gut-busting round of giggles at the end of a Pilates class last summer that got her thinking that laughter might be really good medicine, even for people who are well.

"I had this incredible release after that belly laugh on the floor" Brown says. "I started thinking about what it would be like to just have a time of laughter."

Ellen is also available for: Team Building, Clinics, Workshops, Laugh Parties, and Seminars.



Check out Ellen's video on YouTube

Clubs Lead by Ellen
Laughter Works, Boulder, CO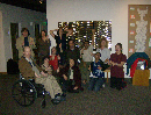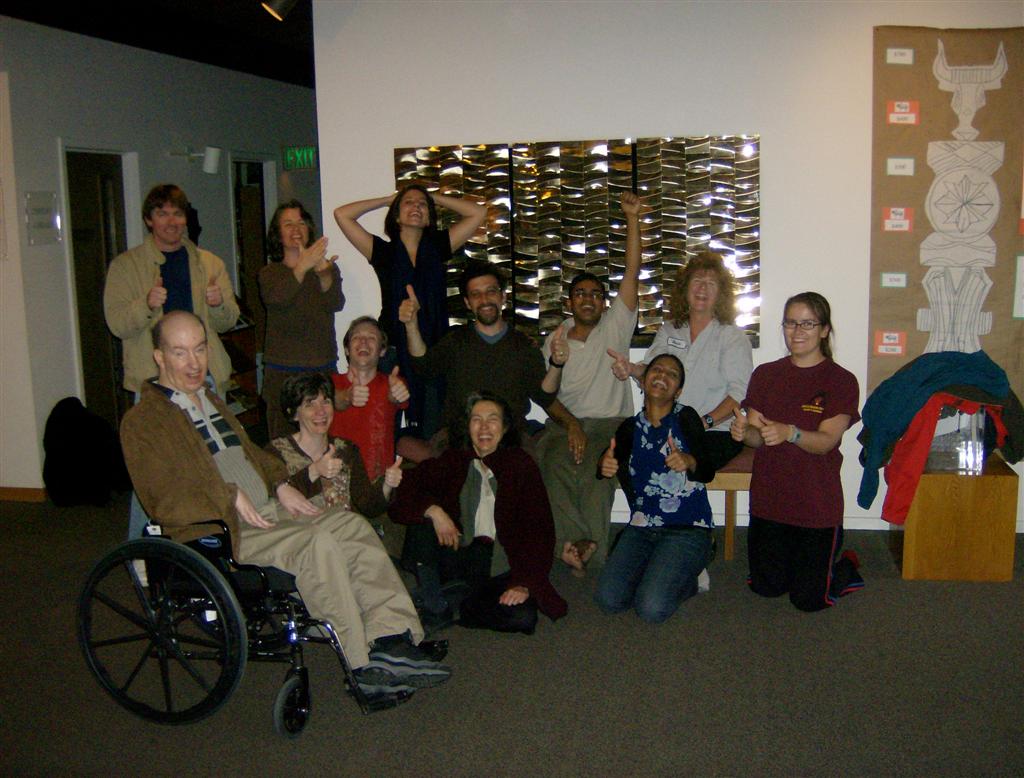 At Grace Lutheran Church, 1001 13th St, Boulder, CO 80302.
At the corner of 13th St. and Euclid St.
Other than her own classes, Ellen loves hosting laughter events for anyone and everyone. Just call her up to request a date and she will be happy to give you information on times and rates for sessions.
Ellen is also certified in training laughter yoga and is very open to training anyone who is interested in taking part in spreading the laughter to their community!
What's New!!

Click to read the most recent articles written about laughter yoga from the the Daily Camera and the CU Independent newspapers.

Come celebrate World Laughter Day on May 3rd, 2009 on Pearl Street Mall (in front of the Court House), Boulder, CO from 2:00pm-3:00pm.


Ellen leads a group of people on World Laughter Day, 2007 on Pearl Street Mall.


WORLD LAUGHTER DAY


World Laughter Day is customarily celebrated on the first Sunday of May every year. This year on the 3rd of May, the world will once again come together to laugh and spread the word of happiness and joy.